// SERVICE & PRICING //
We offer quality service for all types of events. Below are a few estimates for popular events. Prices are negotiable. Prices are for ONE set up only. Additional charges apply if two setups are required. (We do except Checks/money orders)
3 HRS - $450 /
50 - 100 miles
4 hrs. - $600 / 50
-100 miles
5 hrs. - $750 /
50-100 miles
6 hrs. - $900 / 50-150 MILES
Includes:
DMX Lighting, 2 mics, games, teaching of line dances and some hip hop dances, mixing of any two special dance songs of your choice. We are also a "coordinator" of sorts to help make sure your event runs smoothly. We are responsible for the simplicity and flow and will work with other vendors to make sure it is professional and beautiful to your needs.
We have any type of set up for your event. Whether you're outside and need large speakers, or inside and need smaller size speakers, we have them both.
We can also wear different outfits or uniforms for any event.
What We'll need from you:
When is your event? Where is your event? Need us for ceremony and reception? One location or two? How many hours?
If you could provide a table to set equipment on then great, but not necessary. Also, we HAVE to have an outlet that is within 10ft if possible. If not, then please let us know so we can bring additional equipment.
Hourly Pricing
(Hourly pricing is for clubs and parties only.)
1 Hour - $150
2 Hours - $300
3 Hours - $450
Club Pricing
(For reoccurring gigs only.)
7-10pm $200
9-1am $250
11-3am $300
Any events farther than 200 miles call for pricing. (Customer will have to pay for fuel and or flight ticket if out of town.)
REFER A FRIEND AND GET A $50 DISCOUNT!! - (Only upon second party booking confirmed.)
DJ's On The Go Event

Planning & Productions
Our company is based on the belief that our customers' needs are of the utmost importance. Our entire team is committed to meeting those needs. As a result, a high percentage of our business is from repeat customers and referrals.
We are one of the hottest DJ Services in any area! DJ's On The Go generates energy and excitement everywhere we play and we guaranteed a great time!
We play all types of Genres to include but not limited to:
Top 40's, Rock, Punk, Hip-Hop, Dubstep, Techno, House music, Country,
Classic Rock, Jazz, Oldies, R&B, Funk, Reggae, Swing, Soul, Latin, Pop, Ska, Blues, Irish Rock, Irish Traditional, Classical, and all era's of music!
DJ's On The Go specializes in weddings, large corporate events, and social night life. We also DJ school events, bachelor/bachelorette parties, and birthday parties to name a few.
We will work with you far in advance before your event date so we can understand your preferences and plan the right atmosphere for your celebration and or event.
Please call for availability and more information.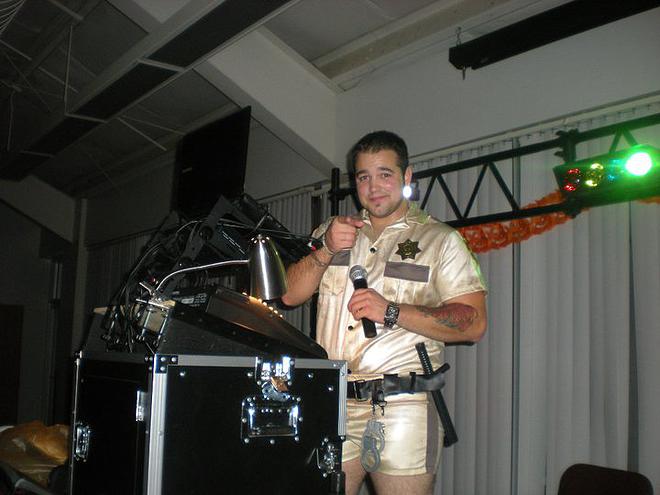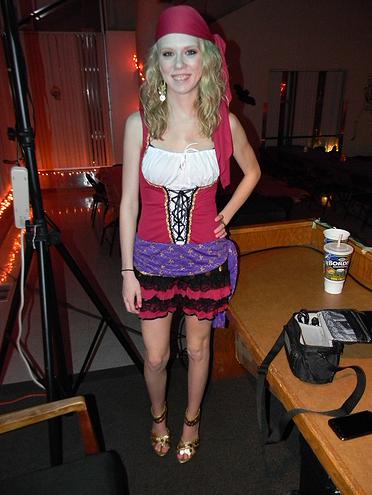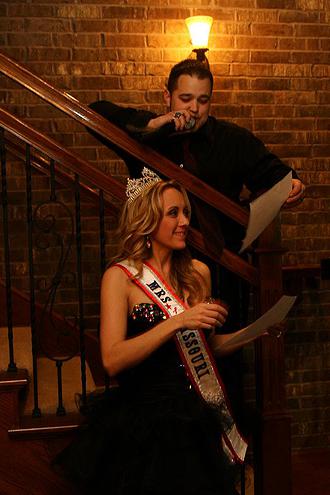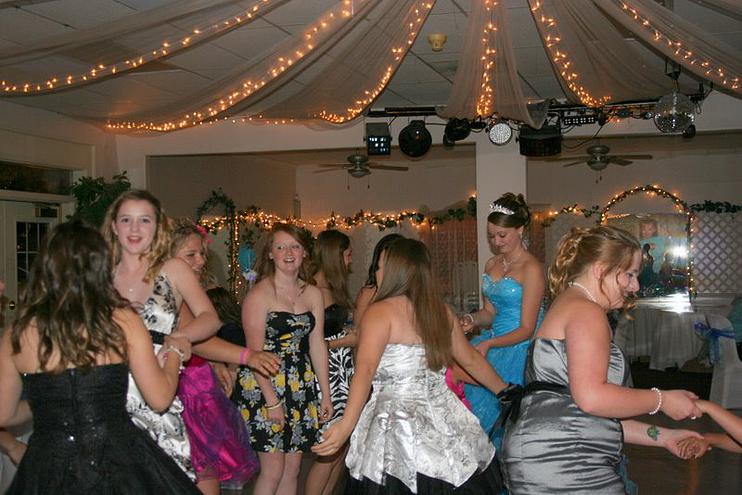 Types of Events (but not limited too)
Wedding/Reception | Birthday/Anniversaries | School Events/Festivals
Holiday Functions/Pool Parties | Corporate Events | Karaoke Parties | Pageant Mixes
Bachelor/Bachelorette | Car Shows/ Fund Raiser Events | Cheerleading Mixes
We also make custom CD/DVD's
Wedding Gifts

Birthday Gifts

Business Presentations
CD's - $8 Each / DVD's - $10 Each
For Questions and Contracts view our FAQ page or feel free to Contact Us