Partners & Sponsers
Here a few companies that we think are just awesome! Take your time to check them all out and if you use their services be sure to let them know that we sent you!
We take care and pride in to providing our customers high quality services personalized for their unique needs. From DJ's, Photo Booths, Graphic Designs, Dancers, Live Bands, Bounce Houses and much more!
We want to thank these beautiful and fun little ladies for letting us drop beats for tem durring there competitions and cheer events! We have so much fun with this group of girls and awesome parents it is one of the hightlights of the year!!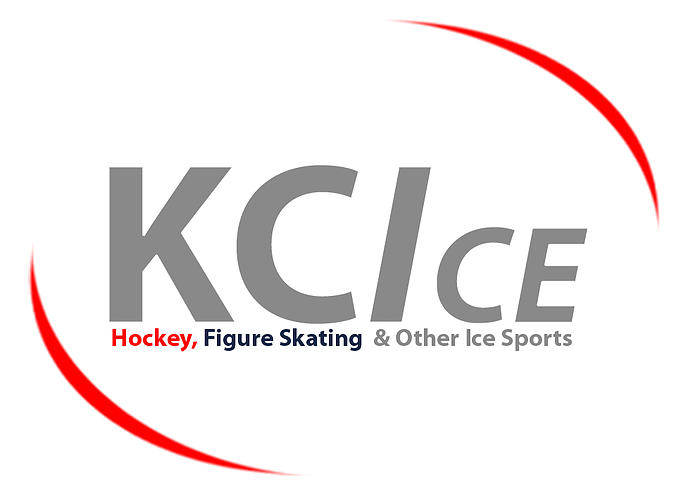 We are really excited to partner up with this beautiful rink in the Northland Burlington Creek area and very much recommend spending an afternoon and or evening with family and friends on ice. We had a lot of fun with the opening of this rink and look forward to all the future events to come.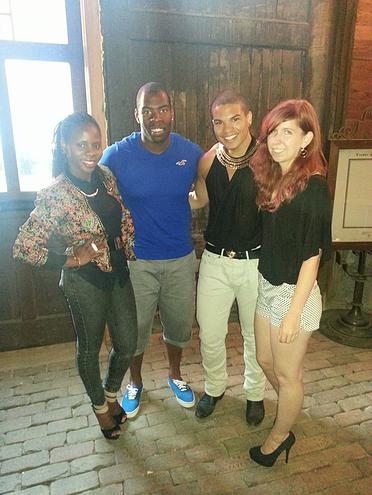 We are so lucky to be a part of this company! Ronnisha Tolefree who is the owner/founder is the sweetest woman ever! We have had the honor of helping her put on some runway shows and can't wait for more! So defintely like her page and stay tune for more shows!!
Heroes of the Locker Room
DJSONTHEGO would like to thank these two amazing people and the NFL for starting this wonderful organization. Heroes of the Locker Room partners with parents/guardians, educators and students to encourage positive, self-motivating attitudes and beliefs among our youth that lead to well-rounded individuals success. They offer there guidance, support and direction while also inspiring the discovery of each individual's strengths and their potential in all areas of life.
Brookelyn Turner Model, BrookelynRaw, is the Founder of a non-profit group called Brookelyn's Bombshells. This group is made up of strong, beautiful women that donate their time for the benefit of others! From animal rescue benefits to causes against child abuse, Brookelyn's Bombshells are in it for the good fight!
Shanuta Renee Hinde is the CEO/President, and model spokeswoman of KC KNOCKOUTS. This is a non-profit organization that deeply involves themselves in the benefits of others. They are a professional Modeling Promotions/Talent Agency looking to be booked at your next event! (Kansas City, KS)